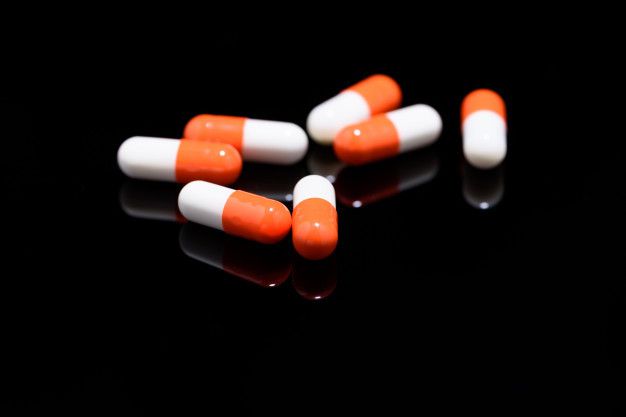 Pharmaceutical Clinical Data Management:
Many pharmaceutical and biotechnology companies are working on the development of new drugs, compounds and devices for betterment of human health and increase the quality of life globally. This process of drug development and discovery when reaches the stage of testing in human volunteers involves people from various specialty and varied background. Final goal of any human trial is to be able to investigate the safety and efficacy of the investigative compound or device in human subjects within the regulatory guidelines and accepted standards of safety, patient care and data interpretation.
The initial stage of any clinical study involves the collection of observational, laboratory and other data of the trail subjects and is the most critical part in the study life cycle. It is this collected data, which will be used in analyzes of final end points of any study. The quality of data and accuracy then becomes most important thing. The greater the un ambiguity of collected data the faster will be the analyses of the study objectives. The role of Clinical Data Management becomes very critical in this aspect.
Continue Reading @ https://goo.gl/1VgKPr
For more updates visit HarNeedi.com