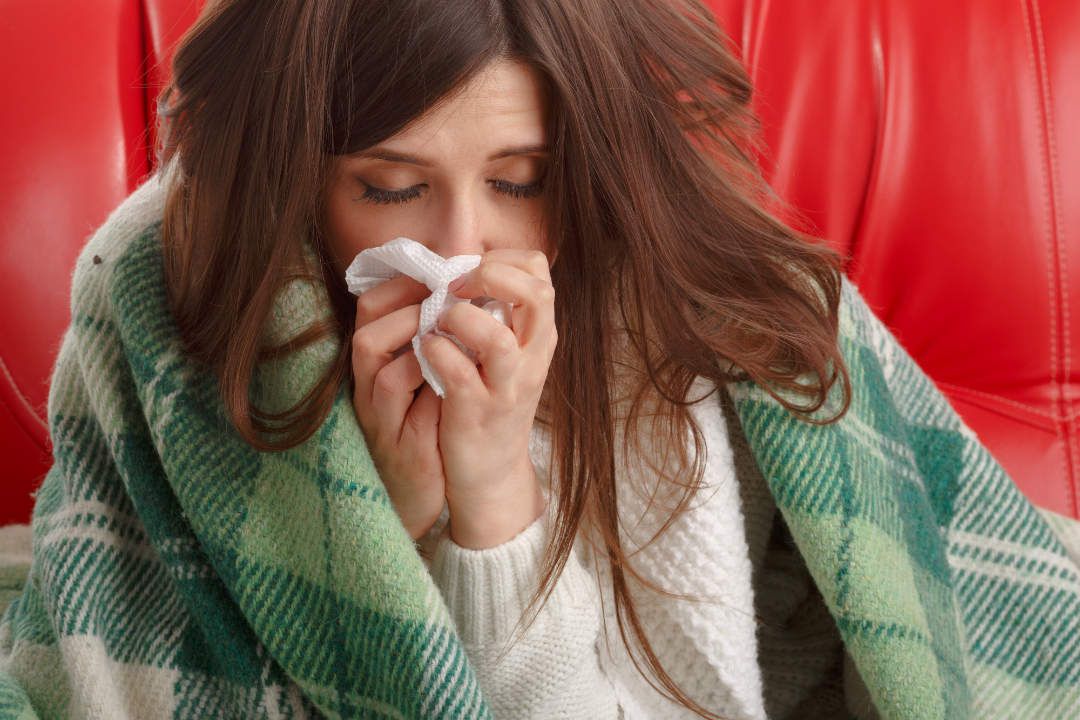 Common Winter Diseases:
The monsoon is long gone and now its time for winter to set-in with its teeth biting cold, that would even shiver your inner soul. And with the onset of winter one can expect to be confronted with a variety of winter ailments. The human body takes a bit of time to adjust to change in its environment, whether it is a change in diet, in geography, or a change in temperature and the climatic variations. Every time the seasonal changes in the weather has a direct impact on our body function, and it takes some time to get accustomed to the change, there by letting infections with an opportunity to attack the body. During this period of adjustment to the changing season, the body's immunity tends to be low and therefore the body is susceptible to attack from viruses and bacteria.
As soon as the body experiences a drop in the external temperature, the process to get accustomed to the new climate begins. This is the time when most people start to suffer from ailments like the common cold, coughs, sore throats, and the flu.
Continue Reading @ https://goo.gl/KMDHNj
For more updates visit HarNeedi.com