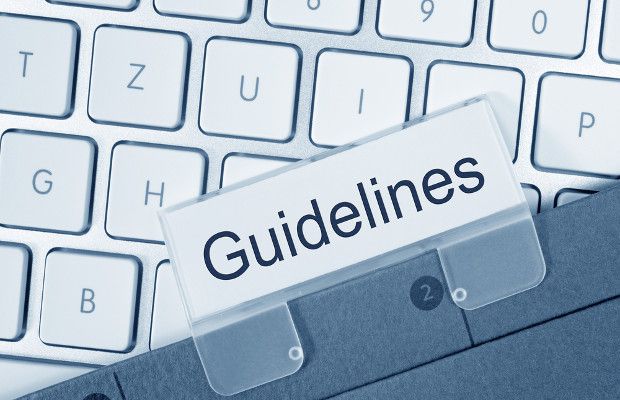 The European Medicines Agency (EMA) has released a draft guideline on how companies should design post-authorization efficacy studies, which help the European Union (EU) to make regulatory decisions. The guideline also describes regulatory aspects for PAES fulfillment.
Post-authorization efficacy studies are either required by regulators or conducted voluntarily by drug companies. The guideline applies to both imposed and voluntary PAES and was developed in collaboration with European Union Member States.
According to an EMA press release, PAES collect data on the benefits for a particular drug indication after market authorization. These data can include information on how the drug is used in everyday medical practice, how it is used in specific populations, how it relates to the use of other drugs, how it performs over time, and the drug's mechanism of action. Data results may contribute to changes in labeling or may result in better use of the product. Comments on the guideline are being accepted by EMA until Jan. 31, 2016.
For more updates visit HarNeedi.com